Website for Hairstylist & Make Up Artist
Client asked for a personal site to showcase her talents.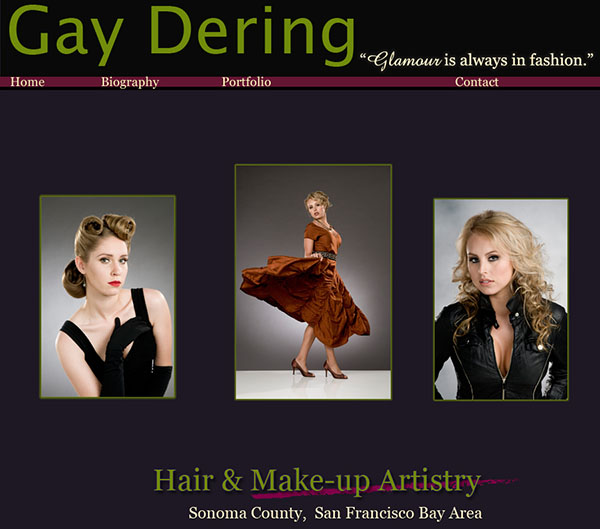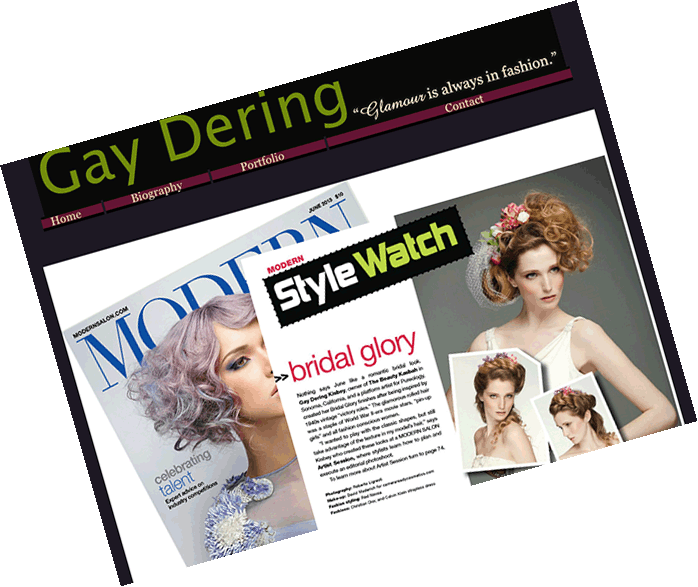 Client asked for her business Salon site to be overhauled to reflect her theme and vision.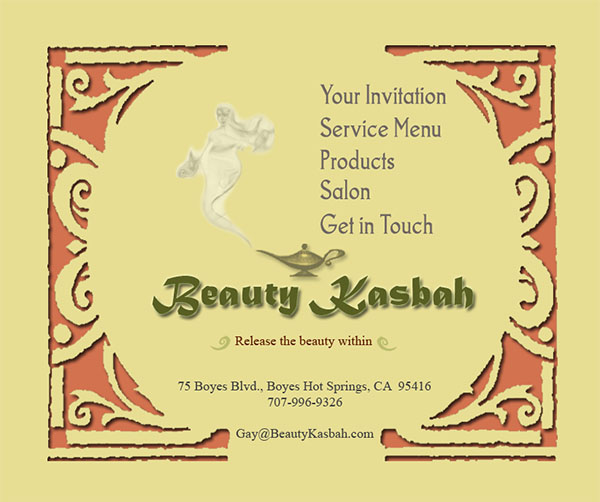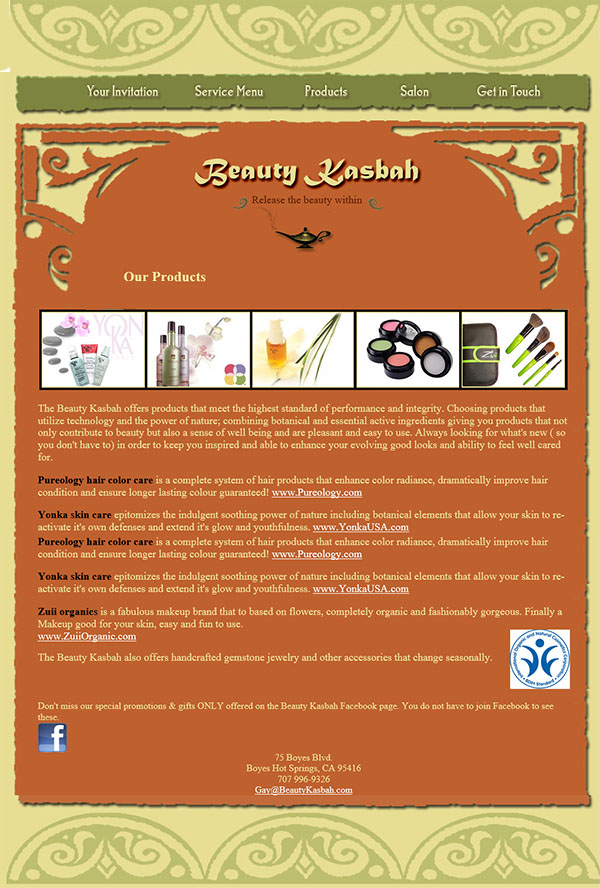 Several years later Client asked for overhaul and merger of the sites. Client wanted to move to self management system and a site was designed for Wordpress.
At this time the site transitioned over to the client to maintain herself.